12th October 2023
Chiara Sommer
Intel Capital
Over three decades, Intel Capital has invested more than US $20 billion in the future of compute, funding standout, early-stage startups across four key areas of the tech ecosystem; Silicon, Frontier, Devices and Cloud. Intel Capital-funded companies have produced more than 700 IPOs and exits, and created more than US $100 billion in market value in the past 10 years. For more information, visit www.intelcapital.com or follow @Intelcapital.
Scope: stage agnostic with focus on Series A & B + later stage
Ticket size: $4-20M mostly, but can go up to $100M
Grography: US, China, Israel and EMEA

Register Now
Download PDF
(Registration via Typeform.)
About Venture Capital Meet & Greet
Welcome to Venture Capital Meet & Greet, a regular online event bridging the gap between startups and venture capital investors. Our mission is to provide a platform for founders to explore the diverse VC landscape and make informed decisions when selecting investors.
A DeepTechHub event, organized by Heidelberg Startup Partners and Mafinex Gründerverbund, in collaboration with an awsome group of event partners. Venture Capital Meet & Greet showcases a variety of investors to help startups find their perfect match.
Event Format:
Our streamlined agenda includes an introduction to VC funds and a Q&A session, providing valuable insights and networking opportunities. For startups actively seeking investment, we offer exclusive one-on-one meetings with investors (application and invitation required).
Join us at Venture Capital Meet & Greet to learn about VC funds and build relationships with fitting investors. Register today for one of the upcoming Events. Download the specific event flyer for more information about the agenda.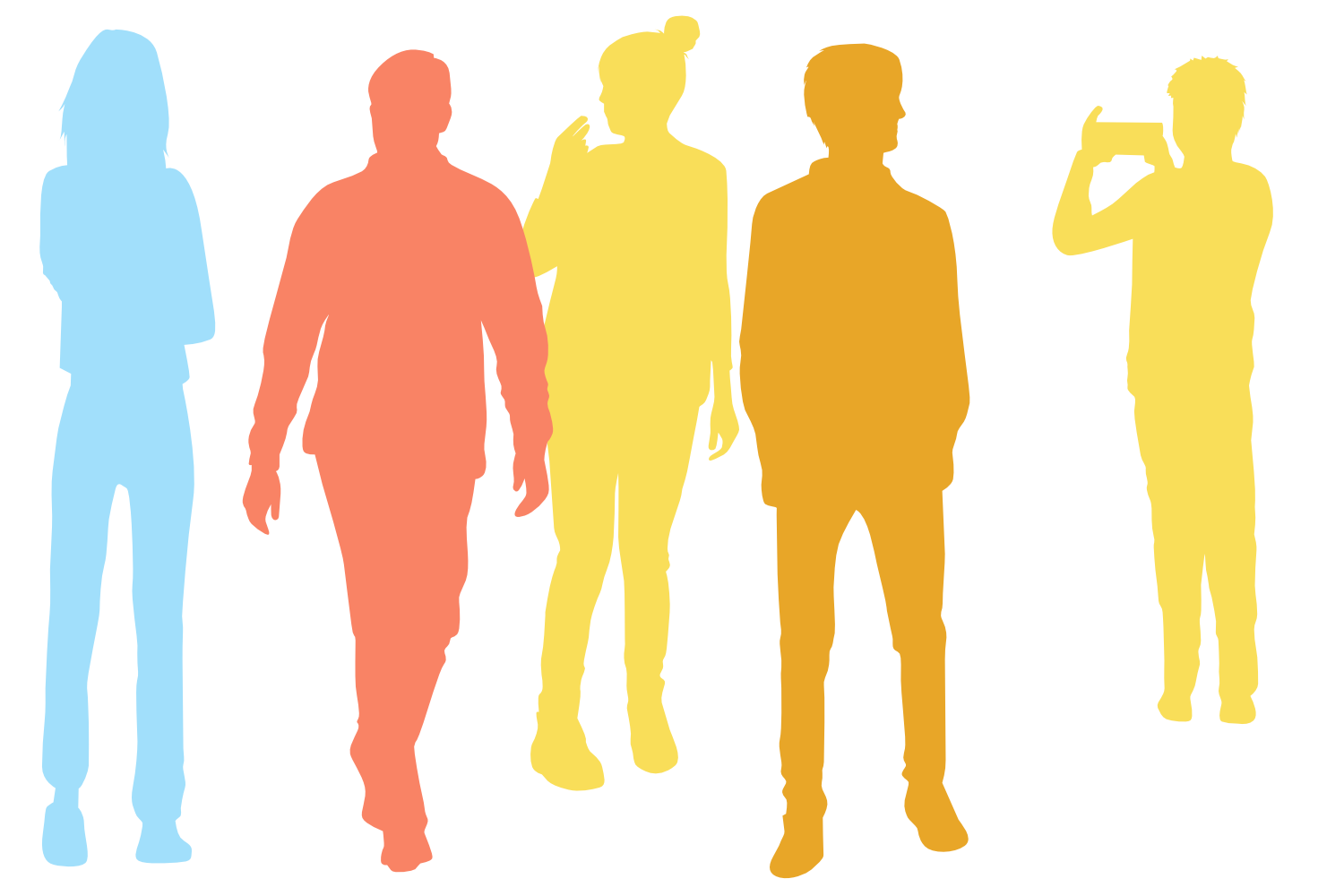 Past guests
Since 2021 we already had the pleasure to welcome quite a few guests.
Thank you for taking the time for Venture Capital Meet & Greet.
Contact
Venture Capital Meet & Greet is DeepTechHub event, co-organized by Heideldberg Startup Partners e.V. and MAFINEX Gründerverbund e.V. together with numerous partners.
If you're an investor and would like to become a guest in an upcoming event or if you're an startup ecosystem leader an would like to become an event partner, please contact Thomas Prexl.
For all other questions, please check our FAQ section first. If you can't find a fitting answer ther, feel free to contact via e-mail od LinkedIn.